Hurry! Sale ends when inventory runs out
As Seen On:

Doctor-Pharmacist Formulated
Muscle Cramps
Fast-Acting Relief
Scientifically Advanced
Multi-Action Formula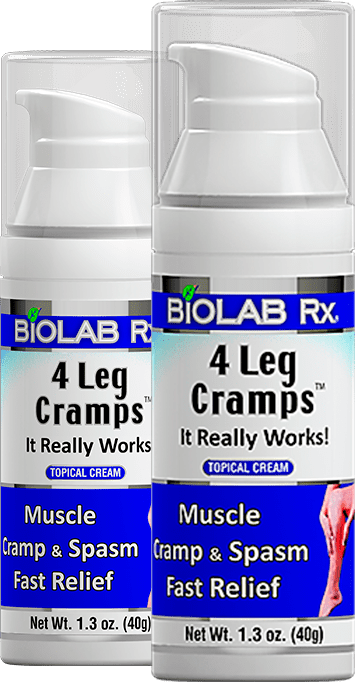 Relieves
Leg Cramps in minutes
Keeps
Cramps from happening
Fast-Acting
Relief For Muscle Spasms
& Pain
GET MY SPECIAL OFFER
ORDER NOW & STOP LEG CRAMPS TODAY!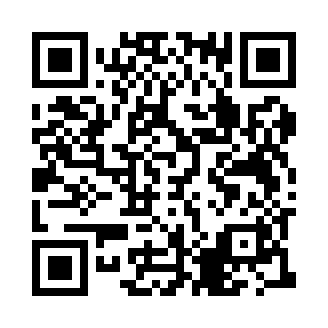 FAST ACTION,
FREE OF PARABENS


Are You Suffering From
Muscle Cramps Or Spasms?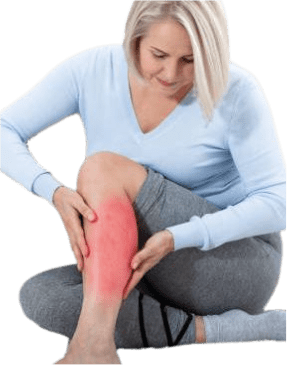 Calf Cramp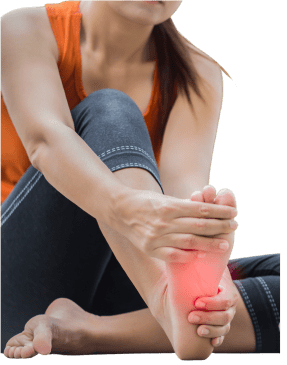 Foot Cramp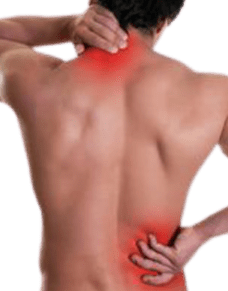 Neck & Back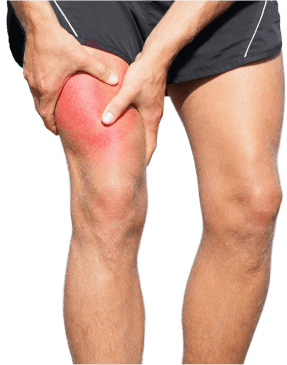 Thigh Cramps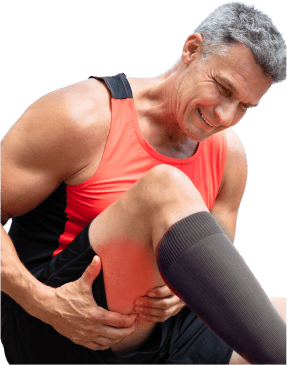 Hamstring
Discover How 4 LEG CRAMPS CREAM Can Help You
RUSH MY ORDER
Revolutionary Break-Through!
Why does it have Doctors, Athlets and Scientists Buzzing?
The Most Effective And Fast-Acting
Muscle Cramps Relief Product Is Finally Here!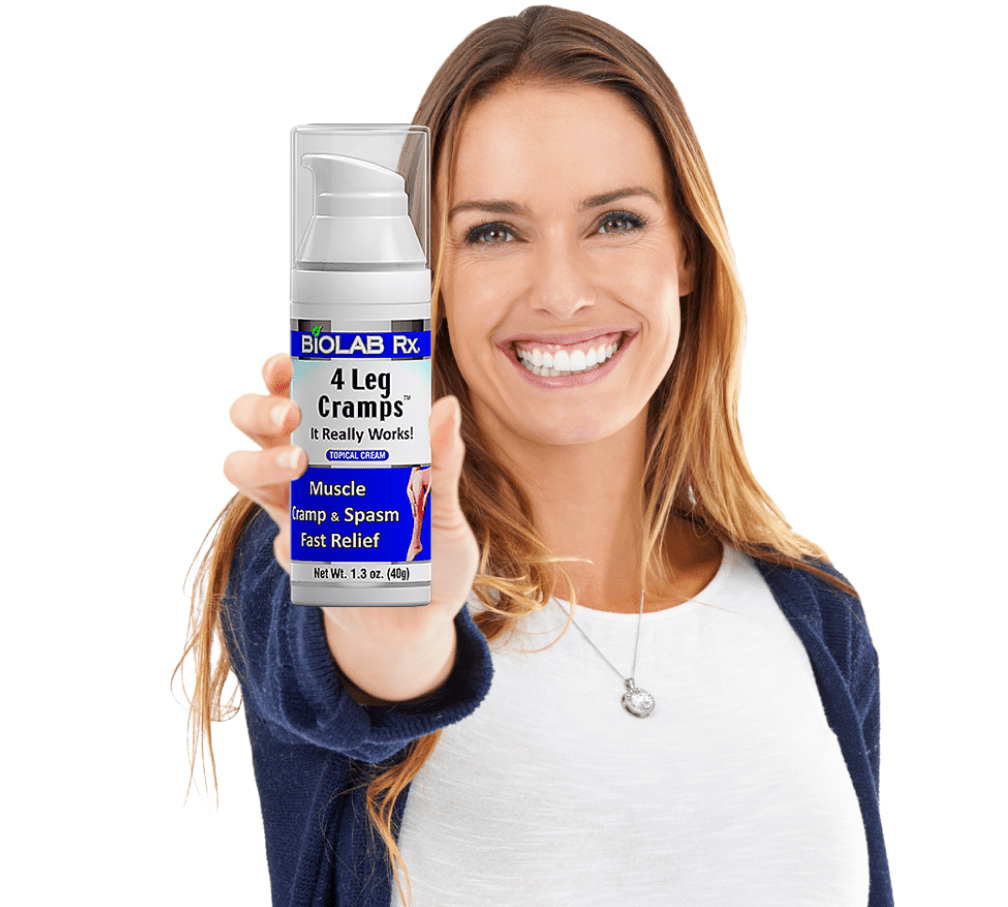 A powerful muscle cramps and spasms relief cream,
4 LEG CRAMPS, has been formulated to help relieve
muscle cramps,
muscle spasms, and
muscle pain the fast way.
Whether it's calf, foot, leg cramps or muscle spasms,
4 LEG CRAMPS CREAM can help.
It quickly relieves muscle spasms and even prevent
them when used daily.
This fast-acting cream is a revolutionary breakthrough
that has Doctors and Scientists in a frenzy!
THE PHYSICIANS CHOICE
#1 CHOICE FOR RELIEF OF MUSCLE CRAMPS & SPASMS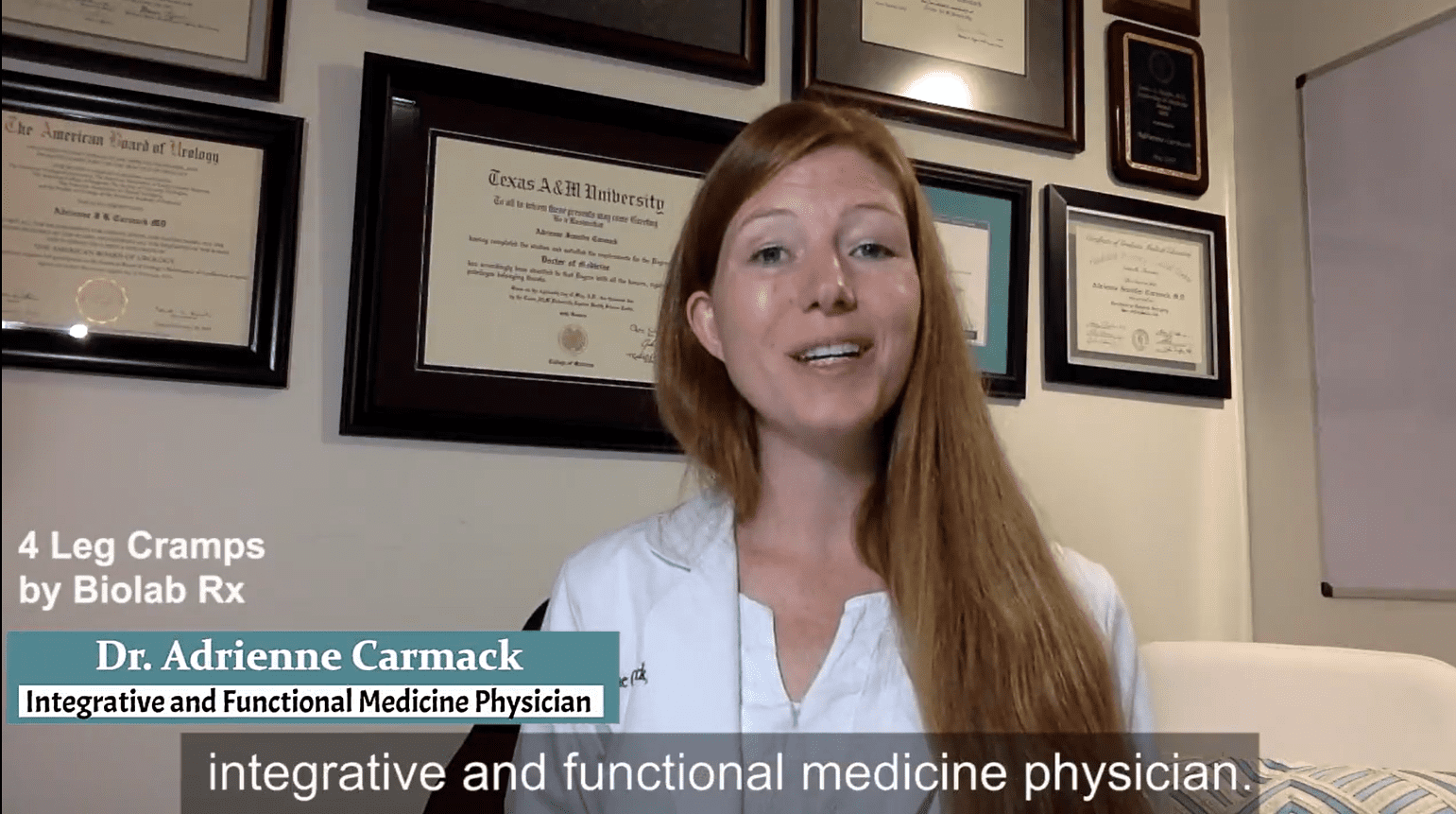 Dr. A. Carmack, MD
Medical Doctor, USA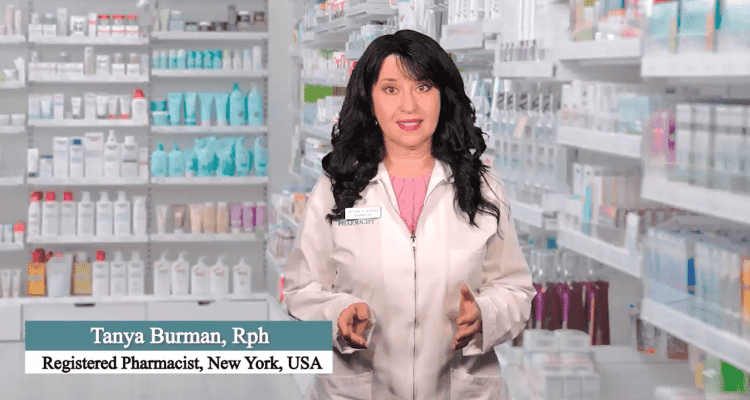 T. Burman, Pharmacist
NY, USA
"I recommend 4 LEG CRAMPS CREAM to my customers because it provides almost instant relief to Leg Cramps and Muscle Soreness.
It works great to Relieve and Prevent Leg Cramps at Night.
No side effects, no stomach upset, and very easy to use. "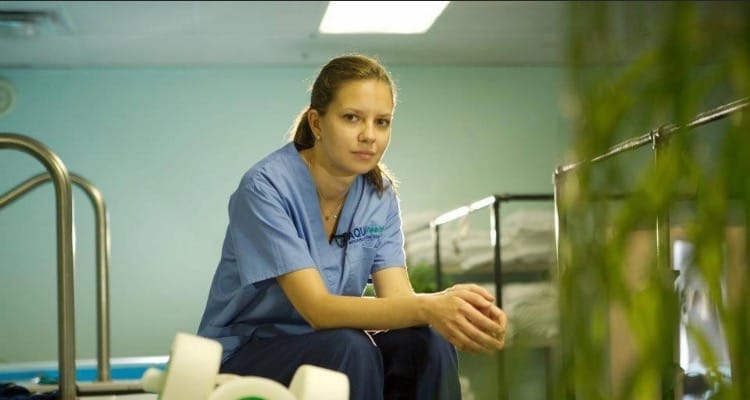 J. Yakubov, Physical Therapist
NY, USA
"Muscle cramps and muscle spasms are extremely painful.
A lot of my patients enjoy relief from their back spasms which allows them to stay active and exercise.
4 Leg Cramps Cream has been life changing for them"
# 1 LEG CRAMPS RELIEF
PRODUCT ON THE MARKET TODAY!
LIVE YOUR LIFE WITHOUT CRAMPS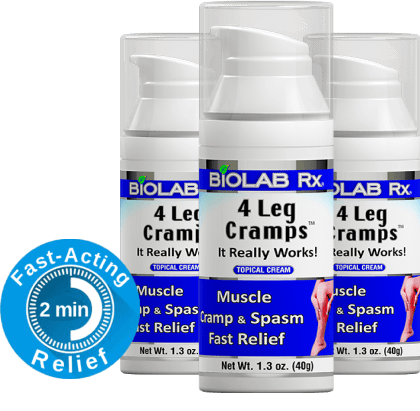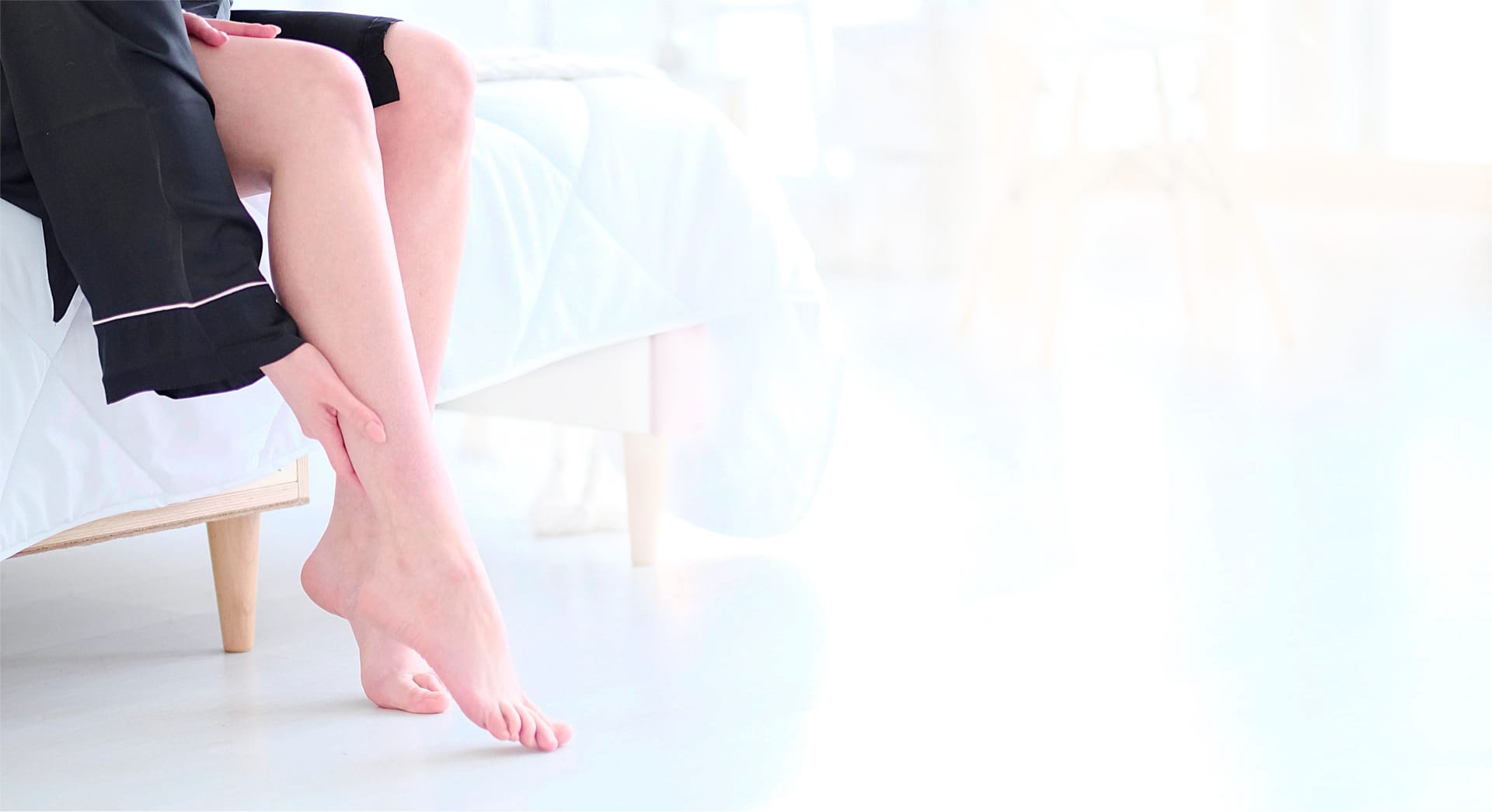 The right formula
4 LEG CRAMPS
4 Leg Cramps Cream may be particularly helpful for those
experiencing
nighttime cramping (nocturnal leg cramps).
*
A fast-acting muscle cramps relieving blend is made up of a
combination of powerful ingredients shown to be
EFFECTIVE
Maybe used to prevent and for quick relieve of a
sudden muscle cramps and spasms.
POWERFUL
Relieve cramping, pain and stiffness in legs, feet,
calves, thighs and back.
FAST-ACTING
Deep-penetrating cream absorbs quickly, providing
immediate and lasting pain relief.
4 Leg Cramps Cream is a one-of-a-kind muscle cramps
relieving product designed to help stop agonizing leg or
foot cramps and prevent nighttime cramping and pain.
Train Harder, Recover Faster!
Don't let muscle pain, cramping or stiffness to slow you down.
in your gym bag for muscle spasms, muscle cramps,
or pain relief before, during or after your workout.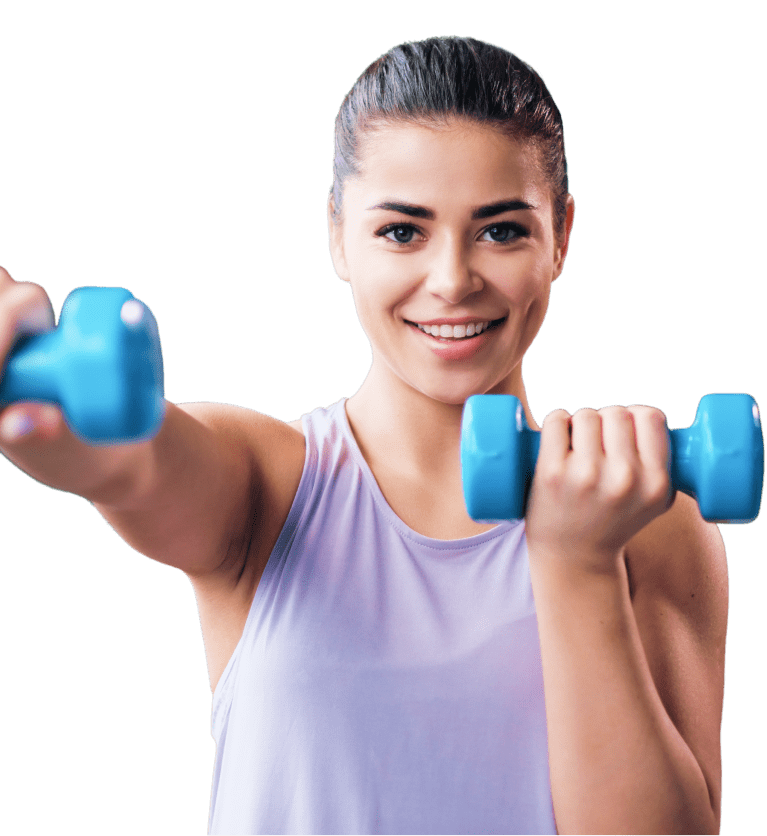 4 LEG CRAMPS CREAM
offers these features that make it ideal for
use during physical activity:
Fast and Lasting Relief
Absorbs quickly
Non-greasy formula
STOP YOUR CRAMPS
BEFORE THEY STARTED!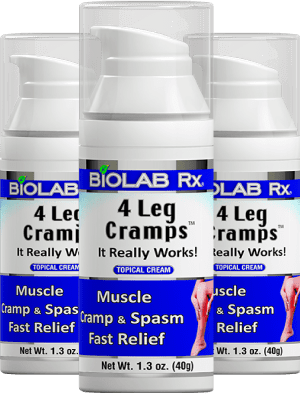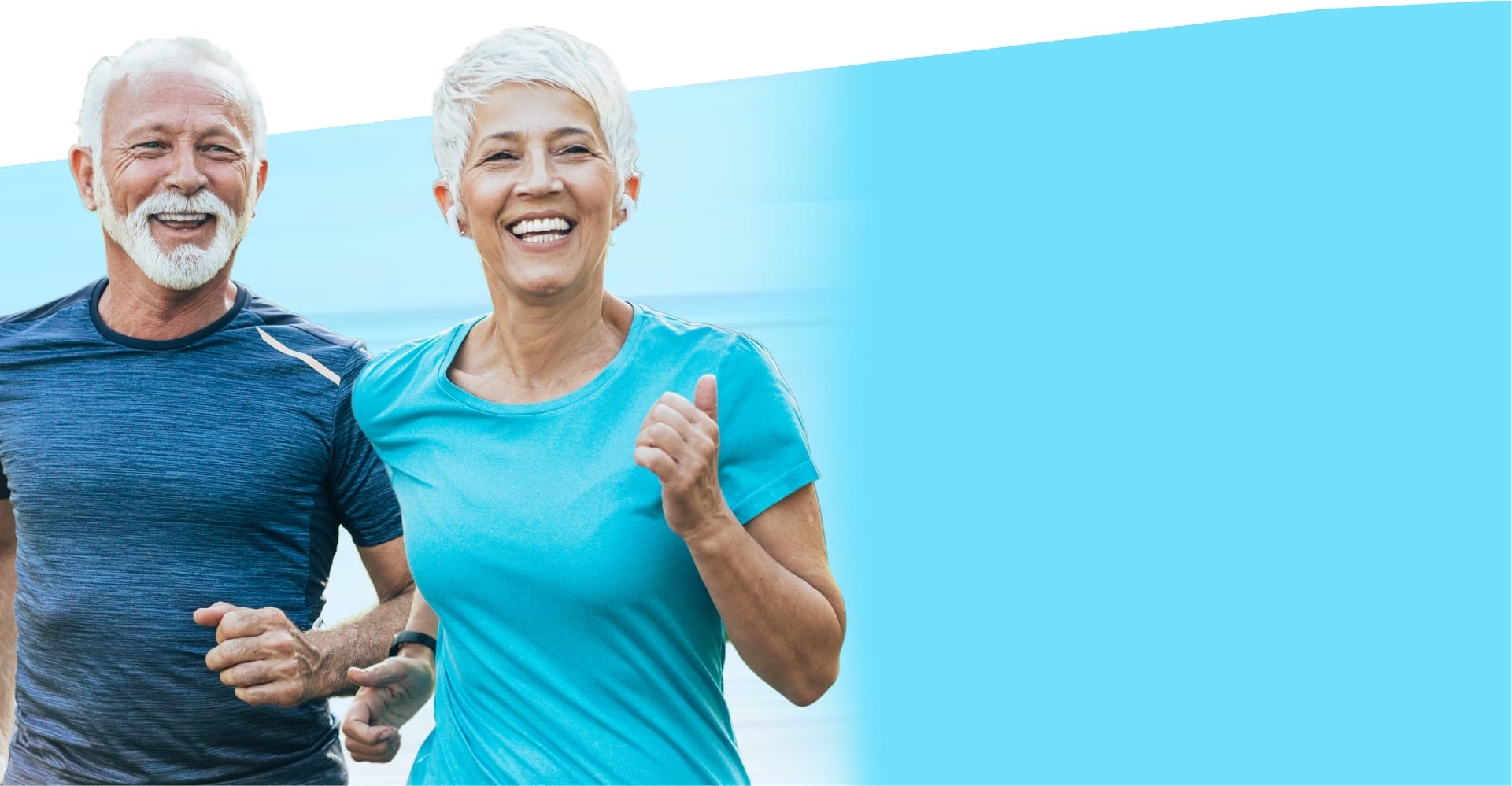 Why You'll Love
4 LEG CRAMPS CREAM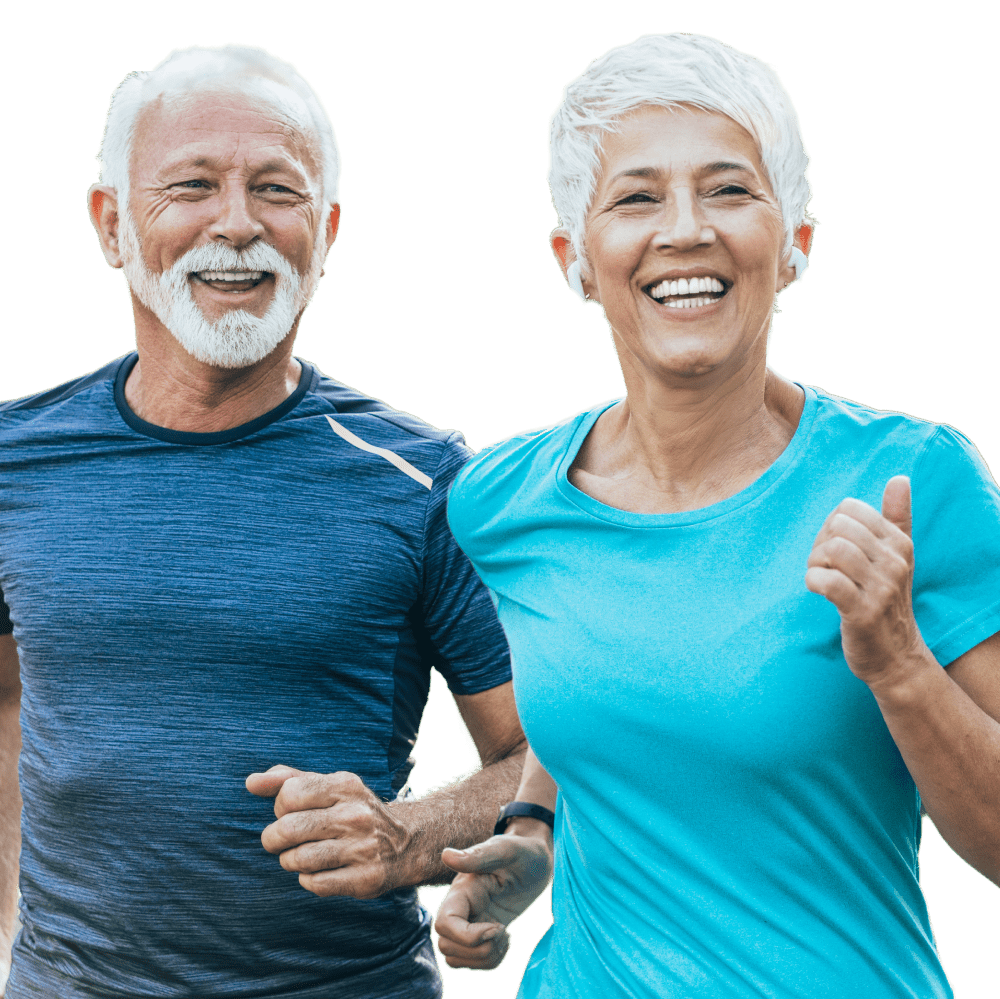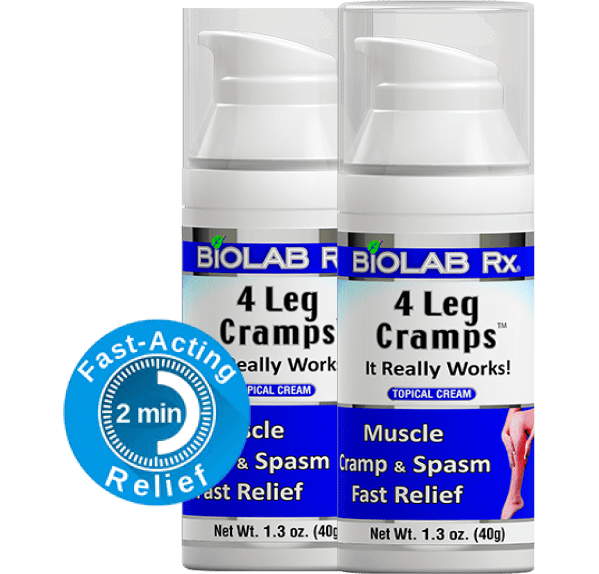 In a 90-day study, 98% of 4 Leg Cramps
users said 4 LEG CRAMPS helped:
Relieve leg and foot cramps
Prevent new muscle cramps
Reduce pain after a cramp
RELIEVE MUSCLE CRAMPS AND
PREVENT THEM FROM RETURNING.
RUSH MY ORDER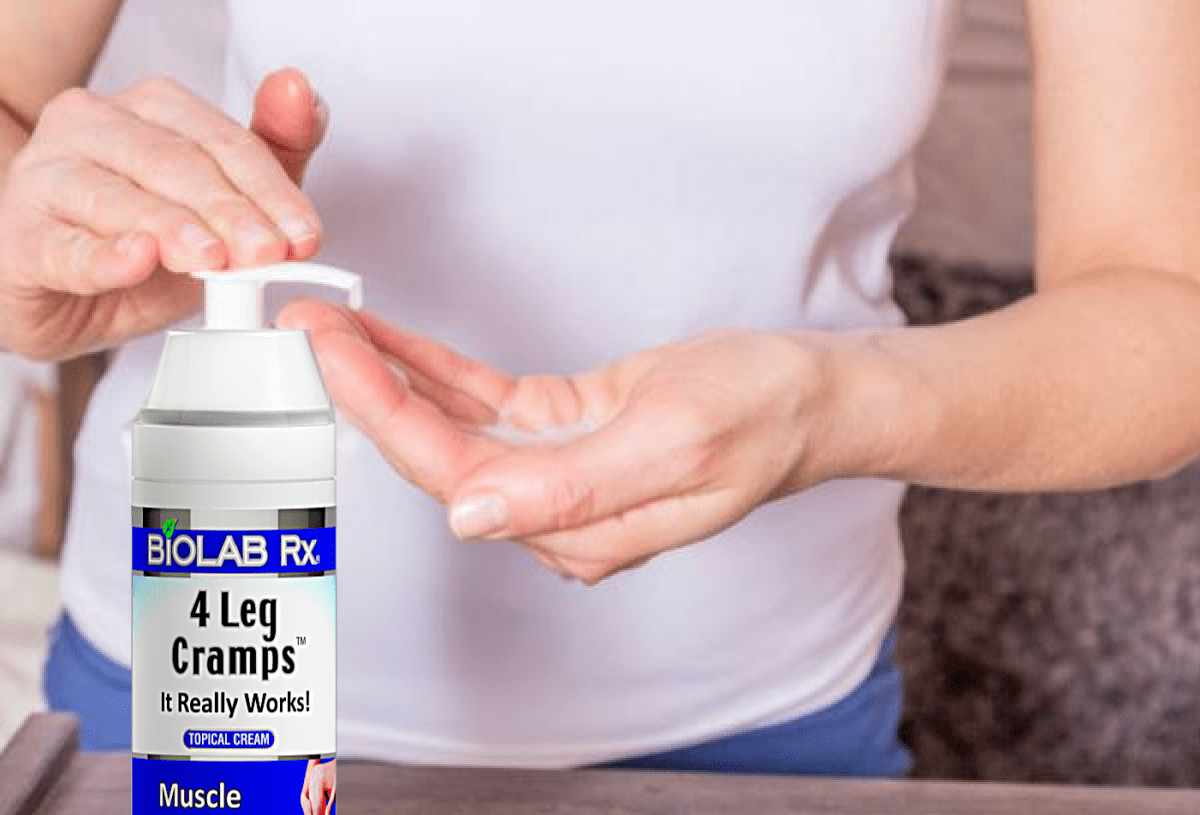 The ingredients are blended in the optimal proportions to stop cramps
in less than 1-2 minutes.
FOR FAST RELIEF:
As soon as you feel a muscle cramp or spasm coming on, apply 4 Leg Cramps
cream to the area to relieve muscle tightness and reduce the pain.
FOR PREVENTION:
To help stop cramps before they start, to prevent nighttime muscle cramps or
spasms, apply 4 Leg Cramps cream 30 minutes before bedtime.
And if you want to prevent muscle cramps or spasms induced by exercise just
apply 4 Leg Cramps cream 30 minutes before physical activity.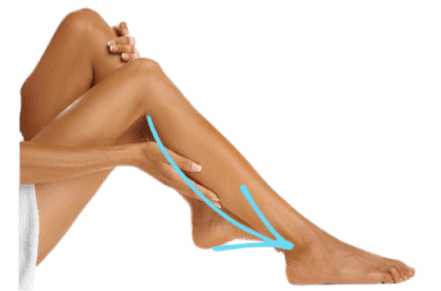 CALF
Apply 4 Leg Cramps Cream
from the
back of your knee
to your
ankle.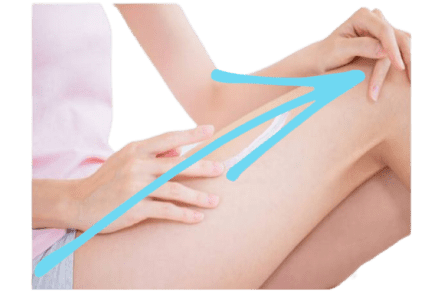 THIGH
Apply 4 Leg Cramps Cream
from your
hip
down to your
knee.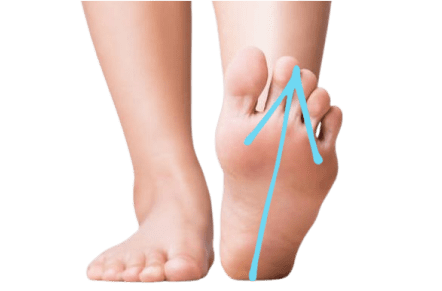 FOOT
Apply 4 Leg Cramps Cream
from your
ankle
to your
toes.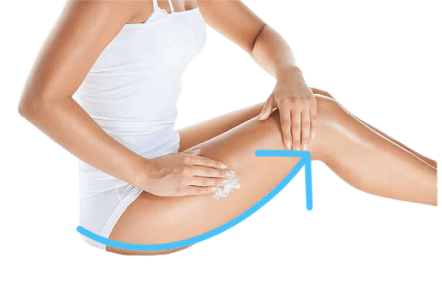 HAMSTRING
Apply 4 Leg Cramps Cream
from your
lower buttocks
to the
back of your knee.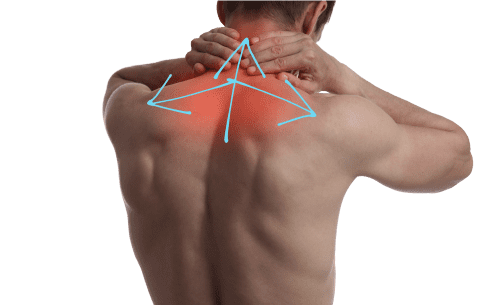 NECK
Apply 4 Leg Cramps Cream to
the
neck
and
upper shoulders.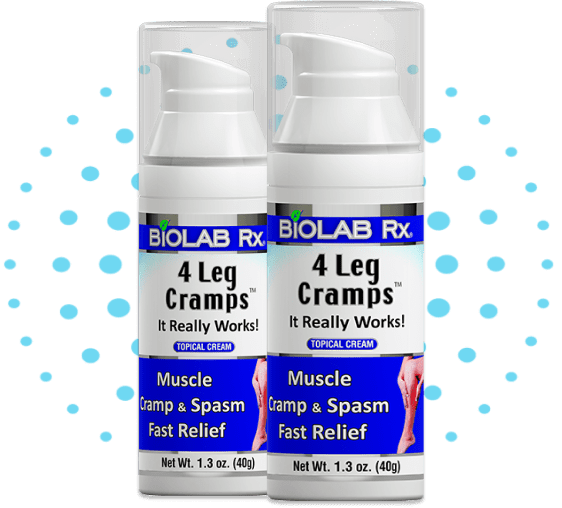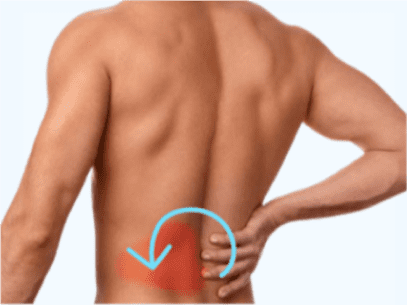 BACK
Apply 4 Leg Cramps Cream
to your
lower back.
Real People. Real Results
Your Fast Muscle Cramp Relief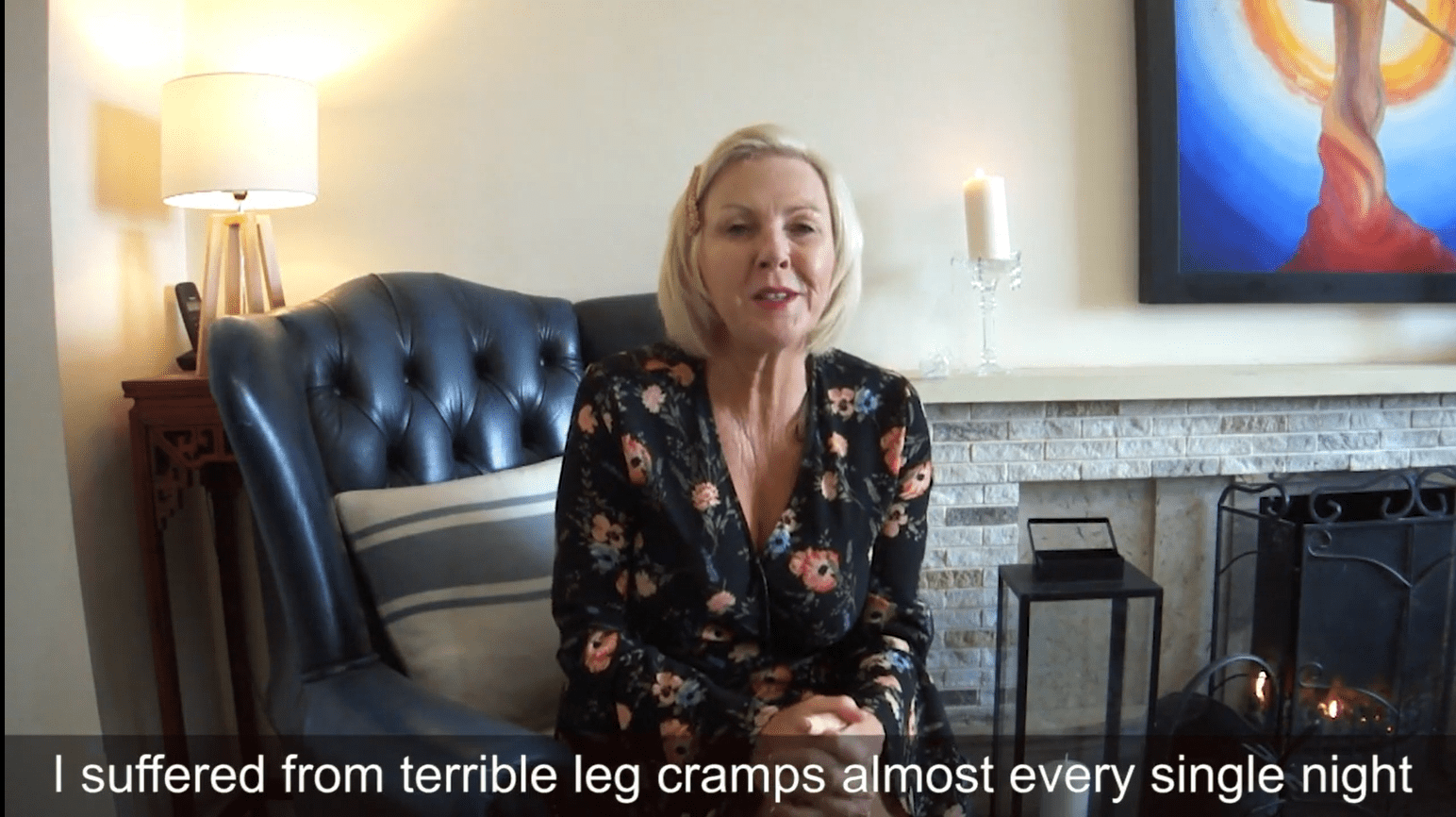 Sally L., Age 65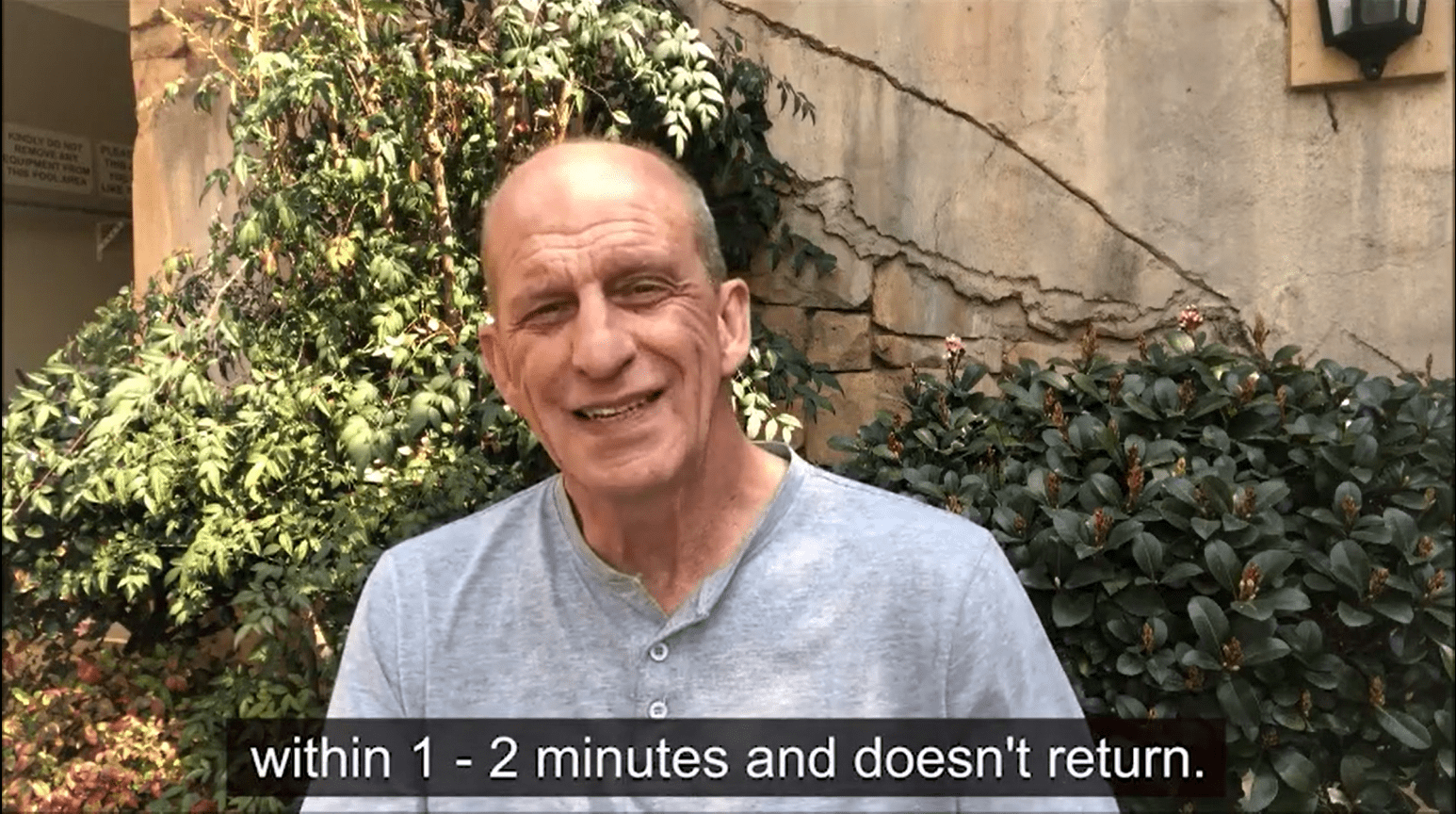 James M., Age 68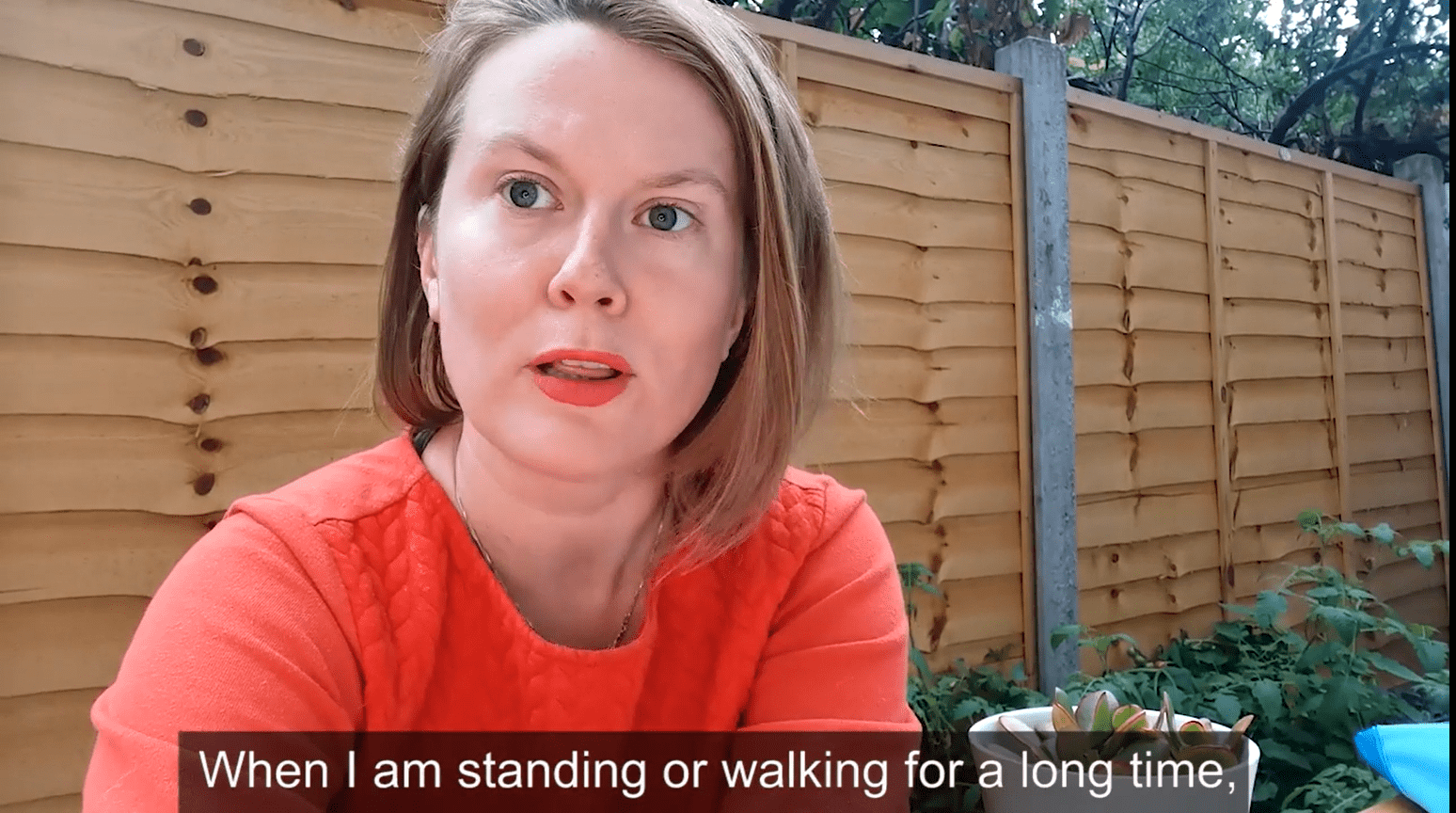 Emma K., Age 43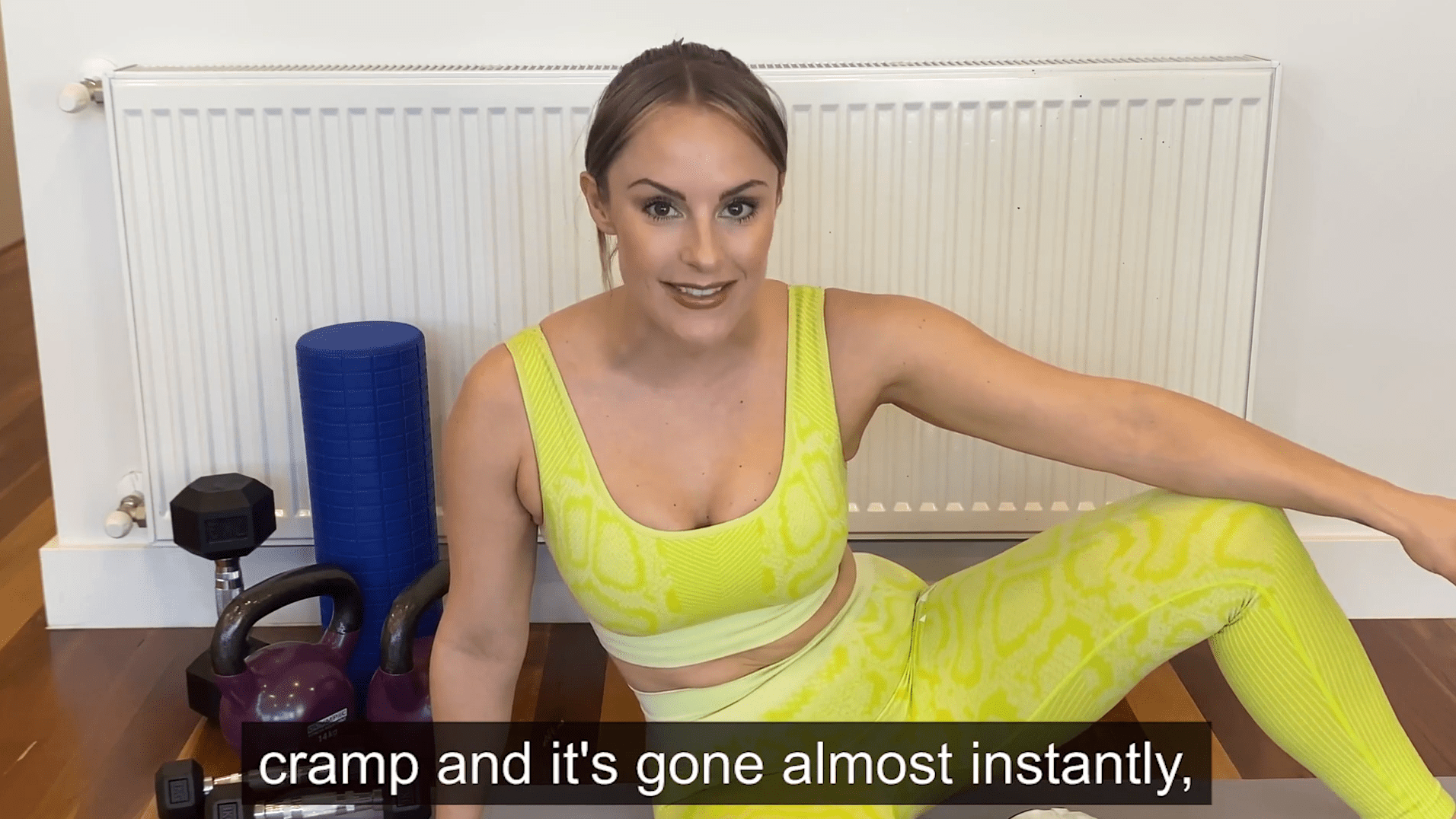 Isabella S., Age 39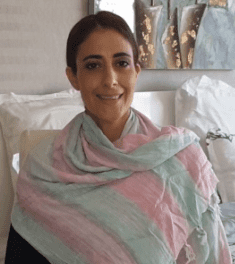 Angela S., Age 52
"I work on my feet 12 hours a day. Sometimes I have night cramps in 2 areas on both my legs. 4 Leg Cramps cream has been lifechanging for me. When I feel muscles starting to cramp I apply 4 Leg Cramp cream and it provides immediate relief. A few seconds after I applied it, I felt relief. I use it before getting in bed at night to prevent cramps, and it works every time!4Leg Cramps make it possible for me to sleep at night."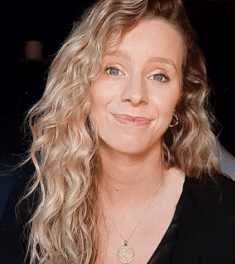 Alexis V., Age 41
"I frequently had severe cramps at night in my calf and thigh. Some nights I could hardly sleep because of them. I had to get up and walk all night to stop the cramp. I heard about 4 Legs Cramps cream and got a bottle. From the first night, I could not believe how fast it worked, in 2 minutes my pain was gone like magic. If I put some 4 Leg Cramps cream on my calves and thighs before bed it prevents any cramps that night! Now I can sleep and rest at night. Great product."
4 LEG CRAMPS CREAM
FAST-ACTING MUSCLE RELAXING FORMULA
Clinically formulated to help relieve and prevent cramping
in legs, back, feet, neck, and hips.
4 Leg Cramps helps relieve your muscle cramps and pain for a
better night's sleep and a more productive tomorrow.
Live your life without
cramps
RUSH MY ORDER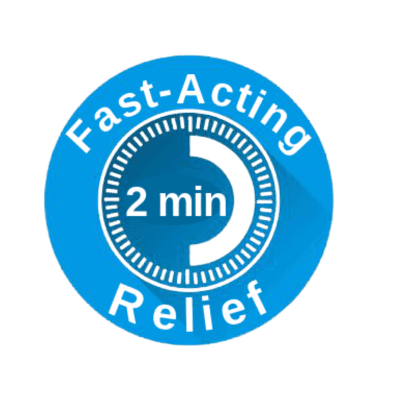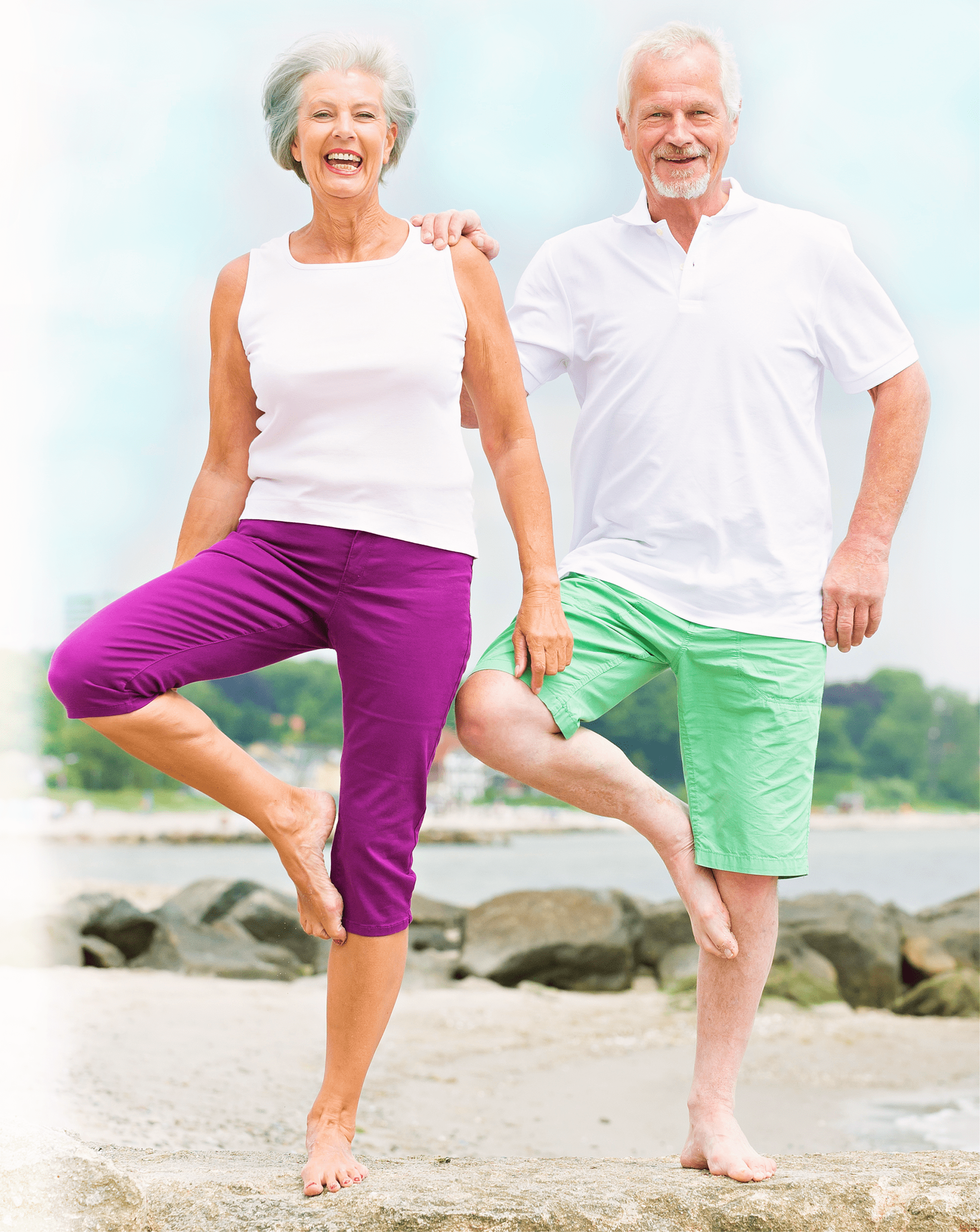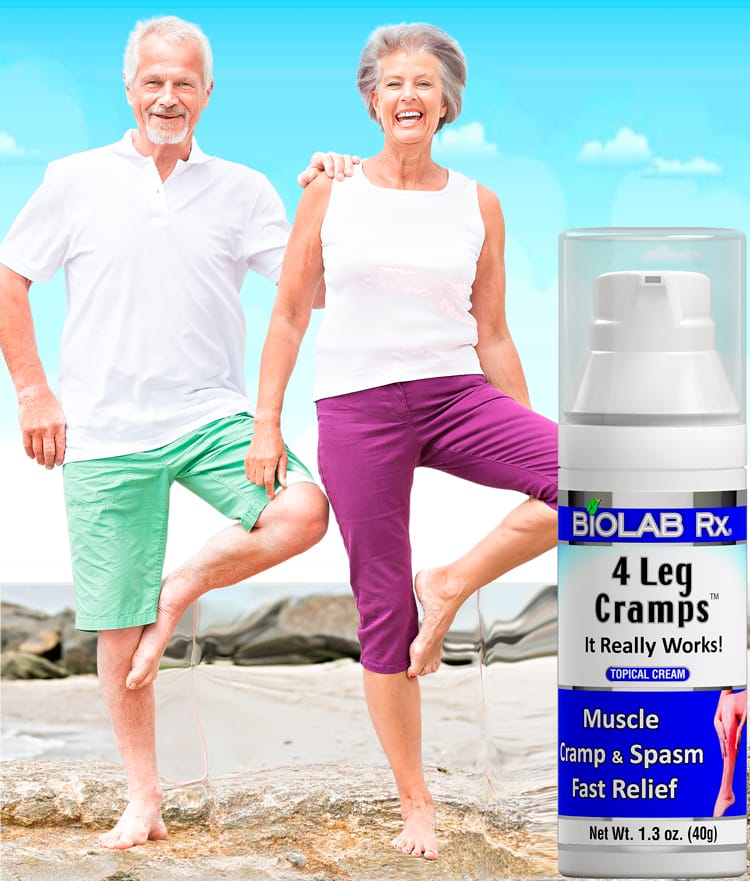 RUSH MY ORDER